Hunt for best mbbs colleges in Philippines comes to an end here!! Gullas college of medicine fulfil the needs of most international students looking to study MBBS in Philippines.
University of the Visayas is a 100 year old University that comprises eight campuses and a province wide system composed of both higher education programs and several lower-level laboratory schools. UV Gullas College of Medicine is part of the University of Visayas along with other medical-related services of the university namely Vicente Gullas Memorial Hospital, Gullas College of Medicine, UV College of Nursing, Gullas College of Dentistry, Tan Kim Ching Cancer Centre, an upcoming Cosmetic Surgery Centre, and other health-related courses. The campus in Punta Engano, Lapulapu City, has a port for the Maritime College's practical training at sea.
For over three decades, UV Gullas College of Medicine has excelled not only in teaching the practice of medicine but also in bringing out the best in our students.
Gullas college of Medicine – Best MBBS colleges in Philippines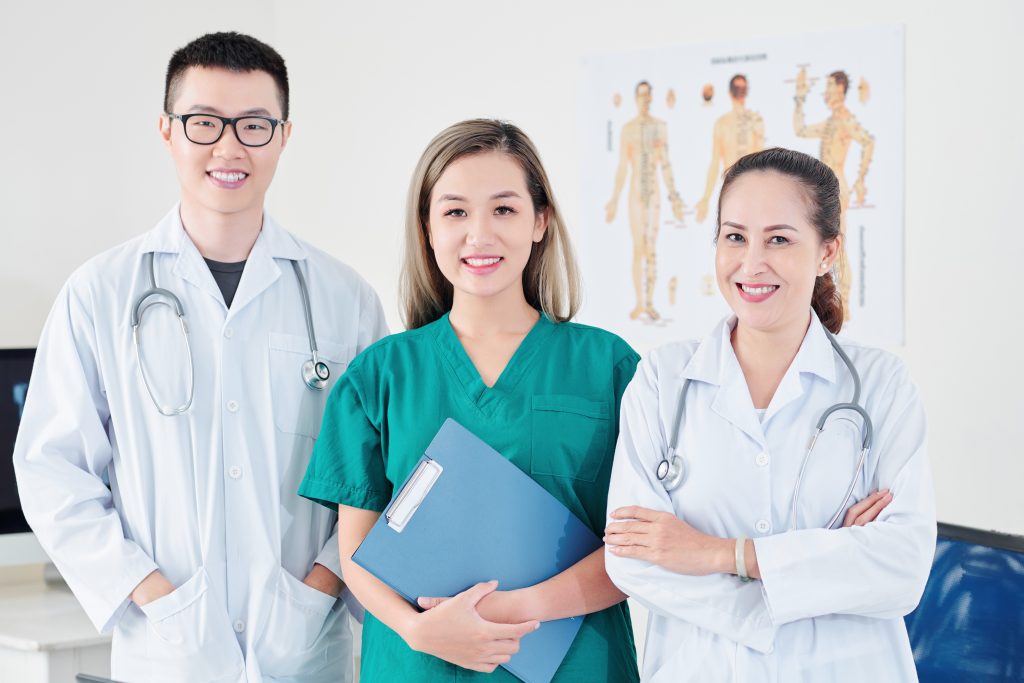 The UV Gullas College of Medicine has In-campus hostel and the 24 hour security features ensure that the students are safe and sound. It has facilities such as study halls and libraries that allow every student to plan an individual pathway to their degree in medicine. Most students find gullas college of medicine to best mbbs colleges in the Philippines for International students looking to study MBBS abroad.
The UV Gullas College of Medicine has a Techno Library which is efficiently run with the help of student assistants. The libraries are affixed with computer systems to browse, research and learn, coupled with the help of the latest books, our students are able to boost their studies and do in-depth meaningful research. Sometimes, some discussion classes are conducted in the library so that the students can use the books while the lecture is still going on.
UV Gullas College of Medicine Hostel offers accommodation for MBBS students inside the campus. The UV Gullas campus has only two UV Gullas hostel rooms that are equipped with all kinds of facilities that make the students feel at home. These UV Gullas Hostels are affiliated to the UV Gullas Authorised Admissions Office. The UV Gullas College of Medicine Indian Admissions Office, Chennai is based out of Vadapalani. They handle the staff also inside the UV Gullas Campus and the UV Gullas Hostels. This ensures that our MBBS students are able to be Well-rested. Well-rested MBBS students always find it easier to focus more on their studies.
The UV Gullas College of Medicine hostel rooms are spacious, fully air-conditioned with attached bathrooms and toilets. Huge conference study halls are there for their students to collaborate and study together.  There are separate hostels for boys and girls. Both north and south Indian food is provided for students all three times a day. They have appointed Indian Chef to cook Indian food in the canteen. They also have clean drinking water with RO technology. The living environment is regularly cleaned by staff to keep the students' living environment dirt and disease-free. Laundry facilities are also available for students at a very nominal cost.
There are lots of International restaurants around college premises for students to get food of their choice. The fee is very affordable for International students who are medical aspirants.