UV Gullas College of Medicine Hostel
UV Gullas College of Medicine hostel is available with campus premises for International students. There is a separate hostel maintained for Indian students completely managed by an Indian warden available 24×7 to take care of students.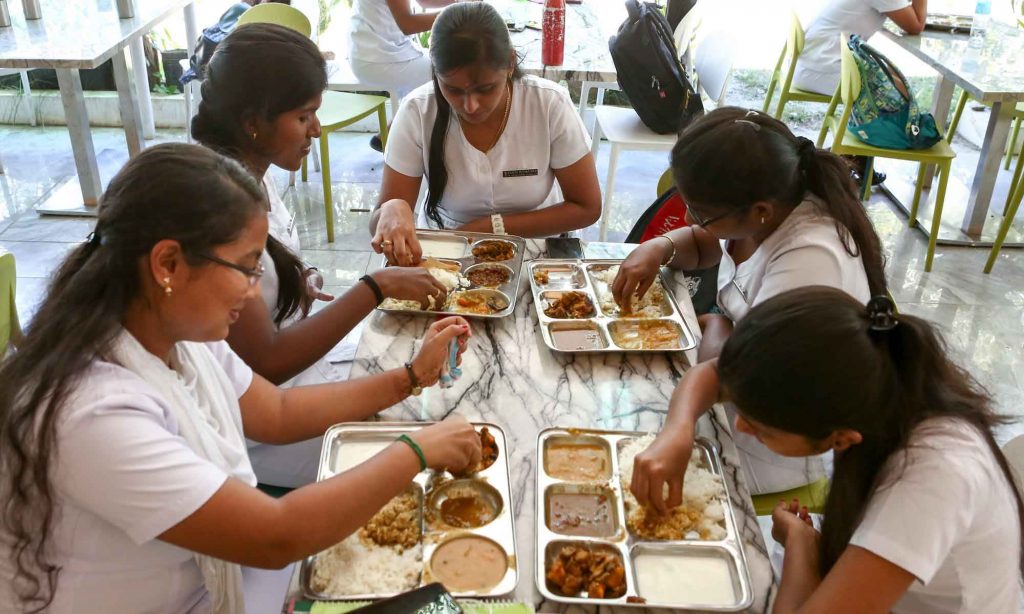 All the students enrolled in the UV Gullas College of Medicine are provided with campus accommodation. All the necessary utilities are present in the hostel premises. The college takes extreme care for the comfort of its students. There are separate boys and girls hostel facilities in-campus with complete security. UV Gullas College of Medicine hostel is completely facilitated with air-conditioned rooms to comfort International students.
UV Gullas College of medicine hostel is equipped with high-speed internet and 24*7 CCTV surveillance is installed for safety. The students are served healthy and hygienic traditional ethnic Indian cuisine to satisfy the taste buds for home food. Clean drinking water is made available through a water purifier equipped with RO technology. A huge study hall is present to encourage students to collaborate and work better. There are separate housekeeping staffs to maintain cleanliness around the rooms and bathrooms. Laundry facilities are available at a nominal cost along with additional discounts on providing student ID cards.
UV Gullas College of Medicine hostel is maintained by Neolife Education Authorised Admission partner for this Philippines Medical College.
The UV Gullas College of medicine Hostel for international students are facilitated with all services for students to have a safe and comfortable stay. The hostels in UV Gullas College of Medicine are inspected regularly by doctors to make sure students are safe and discipline is followed.
There are separate study areas for boys and girls, well maintained for students to prepare for their exams and assignments.
The UV Gullas College of Medicine hostel is deployed with Indian warden to comfort students by all means. Students are provided with a highly secure and hassle-free study environment. There are 24-hour security guards who keep vigil across the campus.
During this pandemic and in normal times as well, the hostels are regularly sanitized and made sure that students live in a healthy place. The medical team also monitors that every student remains safe during the Covid-19. All the students and staff members strictly follow the Covid-19 instructions provided by the government.
Highlights of UV Gullas College of Medicine Hostel
There is separate in-campus hostel for boys and girls
Every rooms are spacious and air-conditioned with attached comfort rooms that are regularly cleaned.
UV Gullas hostel follows strict curfew time for students. Safety is assured as the hostel is under 24×7 CCTV surveillance.
There is a spacious study lounge available for students with internet access.
High-speed Internet with additional nodes is available in each floor for students.
UV Gullas Medical College hostel has Indoor sports activities available for students.
Every student are provided with a study table and individual cupboards with safety lockers.
Indian Food in UV Gullas College of Medicine Hostel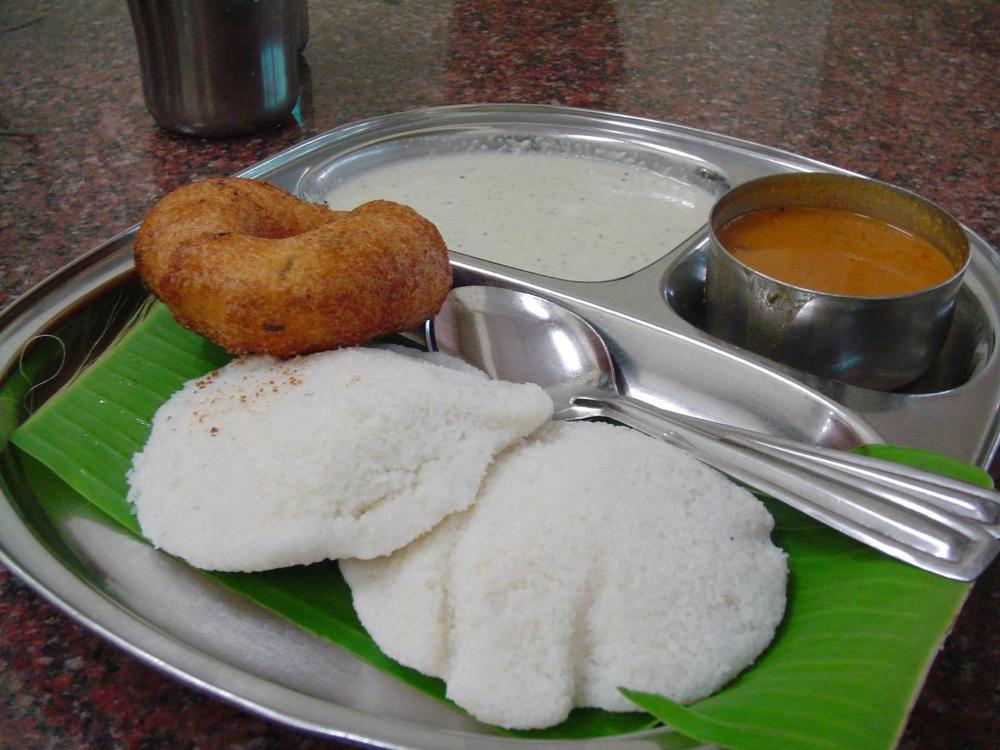 There is an Indian canteen available for Indian students on campus. The canteen provides both vegetarian and non-vegetarian menus prepared hygienically three times a day. Some ready-to-eat snacks and other foodstuffs are also available. The canteen offers a variety of menus with custom packages available for both the North Indian and the South Indian students. The UV Gullas College of Medicine Canteen has an Indian chef to prepare the same style of Indian food for Indian students. Non-Veg food is strictly prepared by the Halal method.
We take responsibility for our students and make sure that no stone is left unturned in their comfort.