Philippines has emerged as an International hub for medical aspirants seeking to study MBBS abroad from a top college. UV Gullas College of Medicine has become the hub for most international students. Students look for a ranking college with good reputation that offers all amenities.
The medical career has become one of the most requested among young people today, apart from giving a very good income, this career is exciting for those who have a great vocation for service, because it is about saving lives, healing wounds and restore health to people who fell ill due to different circumstances.
If you are thinking of carrying out this race, rest assured that there are many reasons that will help you reaffirm that idea. We will immediately put them here so that you can see in advance if being a doctor is really what you want, remember that an innate vocation of service is needed to carry out this work.
One of the reasons reason to study Medicine is the learning that this profession brings, not only in relation to the discipline itself, at a scientific level and in relation to patients, but also in relation to oneself.
Learning, beyond the training itself, is obtained through relating to so many people who live extremely unique situations. In addition, Medicine allows you to understand human suffering from within, and gives you the opportunity to help people heal.
This career and profession has always had a certain reputation and prestige. In addition, you can excel in the specialty you choose if you really work with passion and a lot of effort. The great value of the career arises, among other elements, from the requirement, duration and specialization of the studies.
Study MBBS Abroad
Study MBBS Abroad is an alternative that every Indian students look for; since there are world class universities offer international programs that you can access through a specific test (each university has its requirements). But Indian Students often choose Philippines to study MBBS for its own reason such as climate, language, the FMCG success rate and many more.
Indian students are more passionate about becoming a doctor as it is one of the most respectable profession in society. The medical seats in India are limited where most medical aspiring students are forced to choose a course which they don't desire. Study MBBS Abroad from different countries is an alternate option which has been an option to few hungry students to fulfil their doctor dreams.
Philippines has been the best choice for students who are seeking to study MBBS abroad for major reasons. The country offers complete education in English language at affordable tuition fee. The success rate of students are higher from NMC approved Philippines Medical Colleges.
The Philippines is situated in the western Pacific Ocean region and is a south Asian country. It is officially declared as a republic of the Philippines. For the exciting activities, lots of options may be explored in its beaches and Rocky Mountains.
'Manila' is a capital of the Philippines country, which is famed as "Pearl of the Orient". This is also a historic city of the country and so many facilities are available here such as restaurants, museums, theatres, beautiful parks and big shopping malls. Now a days, Philippines is becoming the hub of the food lovers as in the country and especially in Manila there are variety of cuisines and street food are available.
UV Gullas College of Medicine Philippines
One of the medical Institutions, UV Gullas College of Medicine Philippines is one of the best choices among Indian students. This is because the Philippines Medical college has achieved a remarkable position among the top ranking medical colleges accepting international students willing to study MBBS Abroad.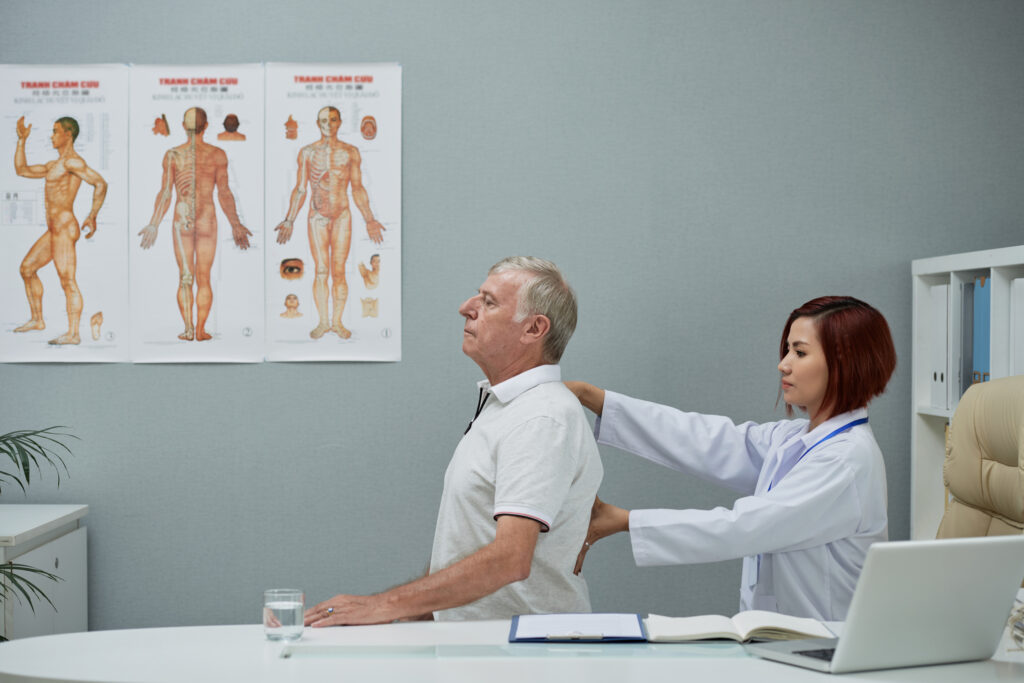 Top Class Infrastructure- The UV Gullas College of Medicine Philippines has provided the classy infrastructure to its medical students. All the facilities are provided them within the college campus and they need not to worry about it. Here very good and modern classrooms along with lab facilities are available for the study and practice for the students. Many of the lab equipment that is must for the clinical studies are available in the college. These pieces of equipment are highly advanced and up to date. As the student will give more time for the study along with the available high tech facilities, this will ensure them for being expert on accepting the new challenges in medical field. This world class infrastructure attracts the students for being part of the college.
Hostel Facilities- UV Gullas College of Medicine Hostel facility is provided to the students inside the college campus. Hostels are very clean, comfortable and equipped with the all the required facilities. Secured hostel facilities are provided to students and for security and safety of the students, CCTV cameras and surveillance for 24×7 are provided all around the campus. On the other hand if you prefer the rental apartment, you may choose the same also with reasonable prices. But this is recommended to opt for the outside rental after 2-3 years once you are familiar within the local people and places. Both Vegetarian and Non-vegetarian food are available in the hostel.
Indian chefs are available for the food preparing and Indian wardens are also provided for the safety of the hostel. Hostel and food facility provided by the college is not very high and it may be afforded by the financially weak student also.
Apart from that there is common services are available in the hostel which are-
Refrigerator and TV is provided in the mess hall of the hostel and that can be commonly used by the student
Common study hall along with the 24×7 internet facility is available within the hostel

WiFi facility is available at every corner of the campus

For room cleaning work housekeeping workers are provided

Laundry facility is available at extra cost

In winter or other requirement, hot water facility is provided

RO water facility is available for the students

To ensure the security of the students, 24×7 security staffs are provided

Hostel subscription to two newspapers as well as individual newspaper subscriptions on request (Extra charges to pay)

Vehicle parking area are available for safe parking of vehicles
Located in Cebu city: Gullas College of Medicine is top ranked Philippines medical college, this college is under the University of Visayas, that 100 years old university located in the CEBU city. This college has attracted most number of international students as it is one of the top ranking medical colleges. Cebu is highly modern and urbanized city of Philippines. It consists of main islands of Visayas.
Clinical Practice in 5 major hospitals: As, the clinical practice is the most important aspect when you study medicine; the institution must be affiliated to any good and reputed hospital. There are 5 major hospitals that are affiliated with the college that enhances the clinical practice.
Ultra-modern classrooms: The classrooms of the UV Gullas college of medicine Philippines are ultra-modern that are fully air-conditioned with short throw digital projector for better learning. It makes the classroom hi-tech for better learning and you will learn in a modern day medical college.
Advanced Laboratories: A good lab is vital for research purposes and teaching medical terminologies with practical examples. The ultra-modern laboratory facilitates the high tech and advanced latest equipment for your learning. All the equipment is up-to date and sufficient cadavers are facilitated to the students for their clinical learning.